How to Become a Radiation Therapist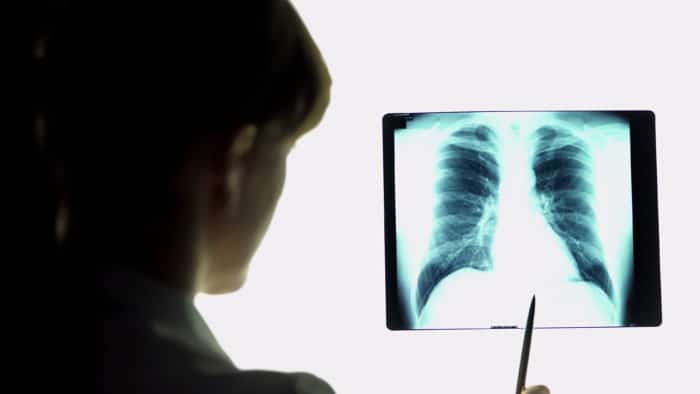 Students wanting to pursue a career as a Radiation Therapist will have available many online radiation therapy programs, designed to help them begin their career with a strong educational foundation. These programs will teach students the science behind radiation therapy and give them hands-on experience in working with radiation therapy equipment.
Before considering what the different online radiation therapy programs are, it is a good idea to understand what a radiation therapist does. They are the ones responsible for carrying out the radiation therapy treatment plan that is set up by the radiation oncologist. The therapist will use a high-tech machine to shoot radiation at the patient's cancer cells. They are responsible for using the correct radiation dosage and for lining up the machine to hit the correct target.
Radiation therapy programs are designed to prepare a therapist to perform their necessary job duties. Many of the programs will include classes such as human anatomy, biology, communication skills, computer science, algebra, and physics. These classes are created to help understand the science and workings behind radiation therapy, so they can understand how the treatment plan works.
Certification
There are a few different types of radiation therapy programs that can be taken to receive the appropriate training to become a radiation therapist. There are one, two and even four year programs that can be taken to earn a diploma, certificate or degree in radiation therapy. These programs will vary on the classes that are required and on what topics are taught.
Many of the one-year radiation therapy programs are not accredited and may not be used in order to qualify with you state licensing regulations. If you are considering taking one of these programs, you should understand your state's guidelines. You will also not be able to take the American Registry of Radiation Therapist (ARRT) exams to become a member of the registry without a degree from an accredited program.
How Long Does It Take to Become a Radiation Therapist?
The two-year radiation therapy programs are the most popular choice and will earn you an associate degree in radiation therapy. These types of classes are offered at trade schools or community colleges and most of the classes can be taken online. Most of the online programs require hands-on experiences that will require you to go to their lab or an affiliated hospital. This will let the student have some practice using the actual equipment used in radiation therapy.
Upon completion of any of the accredited online radiation therapy programs, you will be able to sit for the ARRT exam. This will make you a member of this registry and certify you as a radiation therapist. Over 30 states require this type of certification and many employees make the successful completion of this exam mandatory to employment. The exam will cover all of the information that you learned during your training program.
A radiation therapist is offered a great job with many benefits and a career choice where there are plenty of jobs available. Your first step in becoming a qualified radiation therapist is to attend the proper radiation therapy training program.
Featured Schools