Bachelor's Degree in Radiologic Technology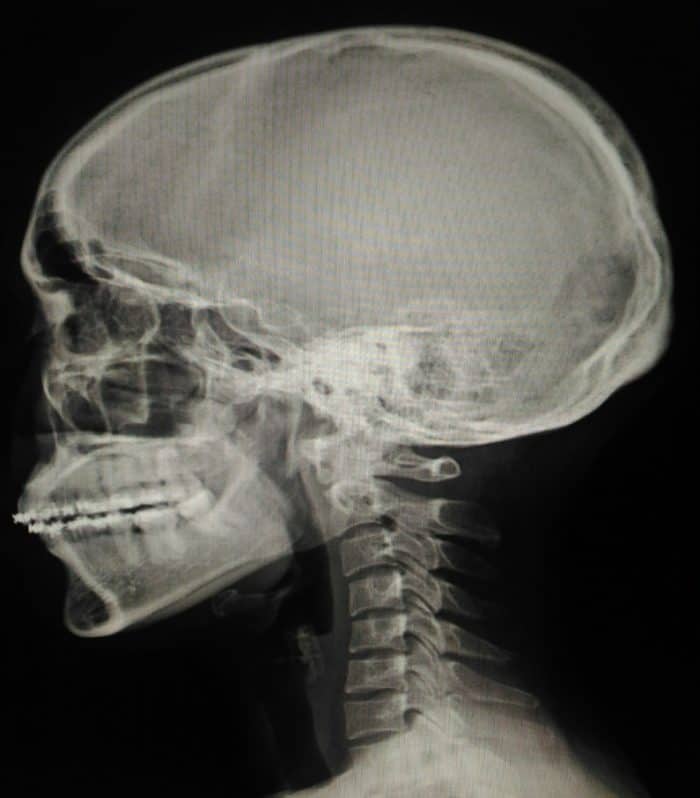 While an Associate's degree in Radiology is considered sufficient for entry-level positions in the field, a bachelor's degree is recognized as the professional level of this field. Many opportunities for advancing a career in radiology rely on the additional qualifications a Bachelor's degree provides. Students are able to show they have a solid foundation in imaging techniques and a thorough understanding of radiology with a Bachelor's degree.
A Bachelor's degree in Radiology will allow students to gain hands-on experience through medical office courses. Specialization backgrounds are able to prepare students for the following disciplines: magnetic resonance imaging (MRI), musculoskeletal and cellular imaging, neurobiology, mammography, computed tomography, medical ultrasonography, and medical imagining studies.
Here are some of the qualities to look for in an excellent bachelor's degree program.  
Selecting a School
You should look for a bachelor's study program with experienced, knowledgeable instructors. In many cases, these courses are taught by people who have worked as radiology technologists. These instructors will be able to convey helpful, real-life scenarios.
Another quality to look for in a radiologic technology bachelor's degree program is an excellent career resource center. In short, look for a school that will help you to get a position as a radiology technologist after you graduate. Career help is invaluable to someone who wants to start this occupation in an environment where he or she can learn even more about the occupation.
Make efforts to find a school with a favorable reputation. Ideally, you want to find a school that's known for graduating knowledgeable and capable radiologic technologists.
Pursuing a Career
A person with a bachelor's degree in radiologic technology has many options when it comes to finding work. For instance, a person with these qualifications can work in the imaging department of a prominent hospital. In addition, a radiology technologist with a bachelor's degree may work in a private physician's office giving x-rays to patients. There are also some independent imaging clinics that hire qualified radiologic technologists to give various types of x-rays.
Finally, having a bachelor's degree means you are more qualified than someone with an associate's degree in the same field. A person with a bachelor's degree has a wider range of knowledge than a person with a lesser degree. Consequently, more career options are open to that individual.