Radiology Tech Schools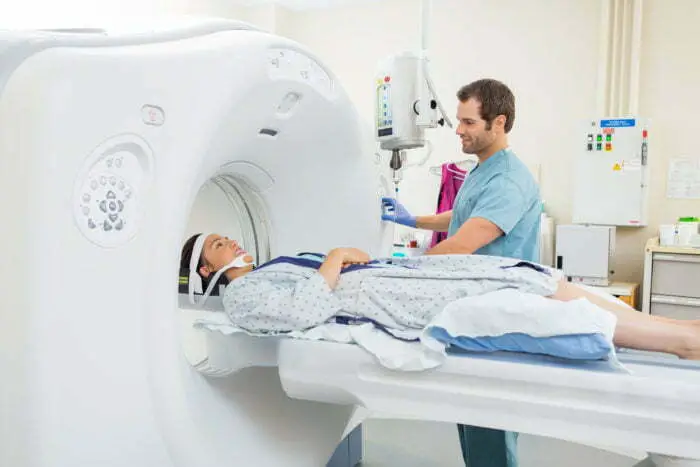 Below is a list of imaging schools for radiologic technologists including x ray techs, sonographers, MRI technicians, and radiation therapists. Not sure what radiology tech school is right for you? Check out this quick read on getting certified.
---
How Long is Rad Tech School?
It takes about 2 years to become a radiologic technologist.
This includes:
obtaining your associate's
completing an ARRT-approved educational curriculum
meeting the ARRT ethics requirements
passing the ARRT exam
Known as the Primary Eligibility Pathway, this allows you to earn your ARRT credentials in
Sonography
Radiography
Radiation Therapy
Vascular Sonography
Nuclear Medicine Technology
Magnetic Resonance Imaging (MRI)
What Should I look for in Radiology Technician Programs?
When looking for radiology tech programs and speaking to the school's representative, it's essential to have a list of questions prepared before visiting with school representatives so as to make the most of the time spent with that representative. The following questions are a great place to start:
What courses are required?
How long does it take to earn a degree?
What is the cost of tuition?
Are there options for night classes or online classes?
What requirements must an applicant possess?
How successful are school graduates in finding work?