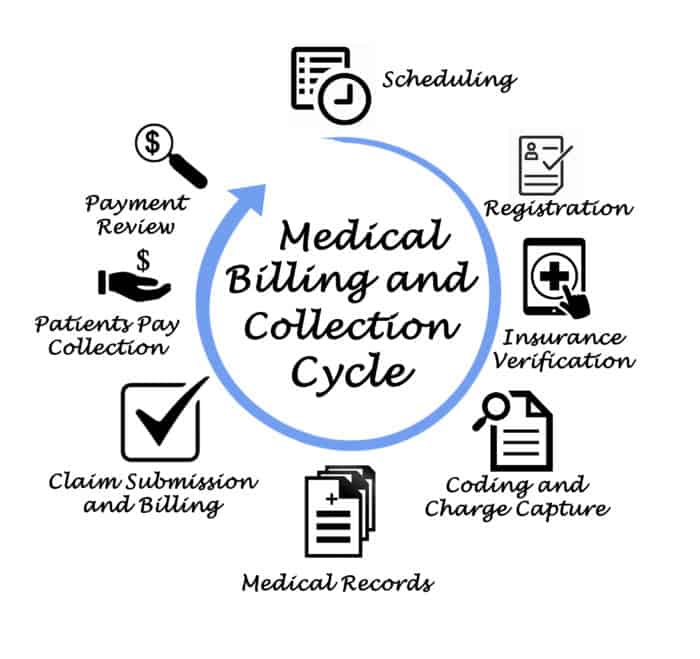 With the technological advances brought to the health care industry, medical professionals can now benefit from the convenience and security of electronic billing. As part of the billing process, technicians use medical symbols and codes to represent each diagnosis and treatment in each department. Learn more about interventional radiology coding training and certification below.
What is Radiology Coding?
As stated above, medical coding is the process of using symbols and numerical codes to represent each treatment a patient receives when he or she visits a doctor or seeks medical treatment. These professionals, known as medical billers and coders or medical billing and coding specialists, complete training to gain the knowledge of Current Procedural Terminology (CPT), the International Classification of Diseases – 9th and 10th Editions (ICD-9 and ICD-10).
What is Radiology Coding Training?
In the radiology department of a hospital or clinic, certain codes are used to record any and all activities that took place regarding a patient's treatment. These codes are used to correctly document medical treatment for insurance purpose and to be in compliance with hospital regulations and guidelines.
Radiology coding training provides the radiology professional with the training necessary to correctly enter the codes into each patient's medical records to represent each radiological treatment.
What About Certification?
In addition to receiving training in medical and/or radiology coding, individuals pursuing this as a career typically also pursue certification. Even in areas where certification may not be required, it's beneficial to the coder to earn the credential and is often required by the employer or radiology department. According to the Medical Coding Health Care Salary Survey, radiology coding is one of the top wage-earning specialties.
The Radiology Coding Certification Board (RCCB) offers information on the RCCB certification, including both the purpose and benefit of becoming certified in radiology coding. Additionally, the American Academy of Professional Coders (AAPC) offers the Certified Interventional Radiology Cardiovascular Coder (CIRCC®) credential.
How to Obtain the CIRCC® Credential
Obtaining the CIRCC® credential is easier than one might think, although it does take some commitment and study. The first thing the individual should do is enroll in some interventional radiology coding classes. These may be offered through the AAPC as preparation for the certification exam. The CIRCC® certification exam consists of 150 multiple-choice questions and takes just under five hours to complete. Additional information on radiology coding certification can be obtained through the American College of Radiology.
Categorised in: Careers